PFL Engineering Services Ltd. is an independent company that was initially established in 2002 as Perfect Facilities Ltd. At the time, the main focus of the company was to provide skilled Technical Manpower and Logistics Support Services to company's operating in the Oil & Gas, Petrochemical, Energy and Marine Sectors.
The company was reengineered in 2008 and the name was changed to PFL Engineering Services Ltd. and the scope of service also increased from Technical Manpower Supply and Logistics to Access, Inspection, Maintenance (AIM), Specialist Coating, Technical Manpower, Emergency Response and Training Services.
As a certified member of IRATA (Industrial Rope Access Trade association) Operator and Trainers, we have a state of the art Rope Access training center in Port Harcourt, Rivers State, Nigeria.
We are full members of LEEA (Lifting Equipment Engineers Association) as well as being a registered and accredited training company for Lifting Operations. Registered with the ASNT as Corporate Member and have a fully equipped NDT training center. We are also Corporate Members with National Association of Coating Engineers (NACE) for Corrosion activities.
We also have international reputable certifications in ISO 9001:2015, 14001:2004 and OHSAS 18001:2007 reference standards.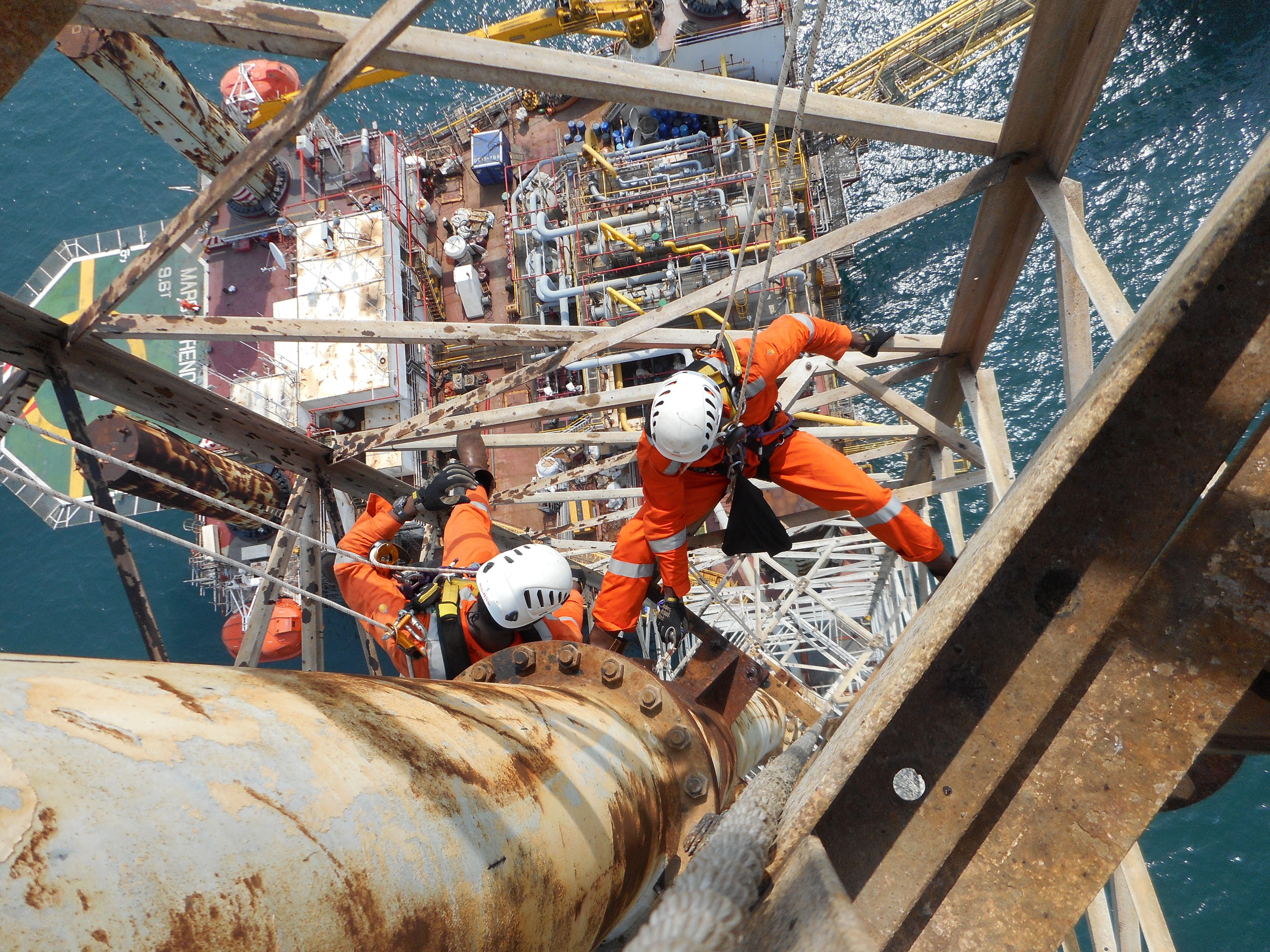 At PFL, our people are our strength, professional, experienced and highly skilled personnel are the key to our success.
We currently have a database of over 10,000 active CV's covering different disciplines in oil & gas operations for both topside and subsea activities.
Our network of offices and years of experience give us a competitive edge and unique capability to provide high quality reliable staffing services.