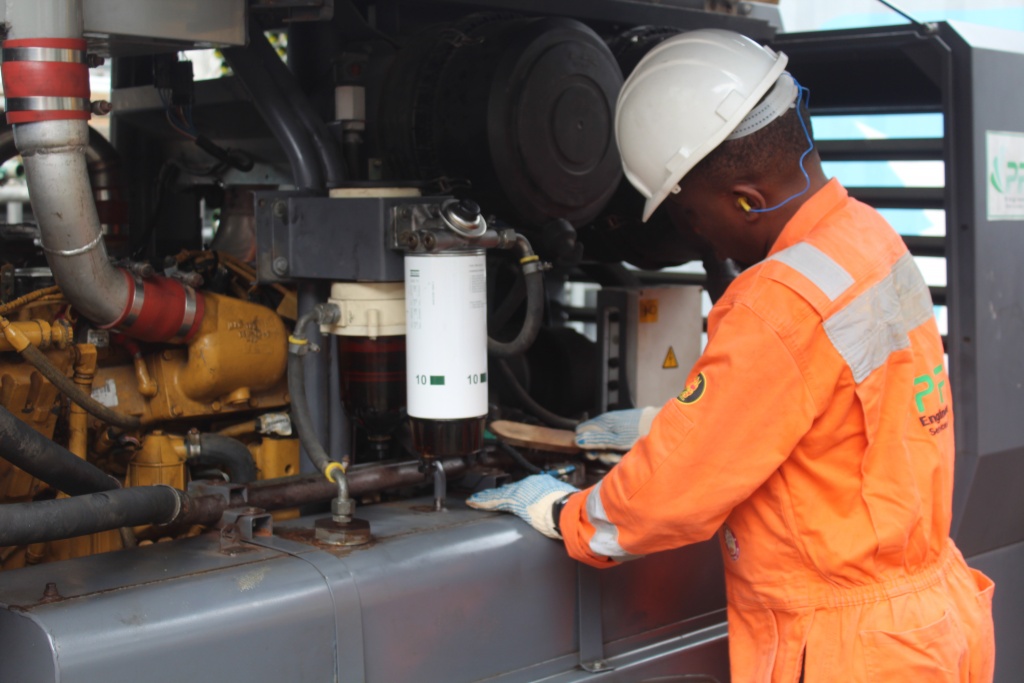 Nigeria's leading service provider of innovative Maintenance and Specialist Coating services in the Oil & Gas industry.
Our Maintenance Services repair any defects found from an inspection with our capabilities in Fabrication and Blasting & Painting.

At PFL Engineering Services Limited, we pride ourselves on our flexible and innovative approach, which allows us to offer a wide range of Fabrication, Welding services and Structural repair solutions in Nigeria.

PFL Engineering provides bolting solutions and requirements including torquing, tensioning and stress analysis with the use of state of the art equipment which include Hydraulic Torque Wrenches, Bolt Tensioning Cylinders, Hydraulic Nuts and more.