Specialist Coating Services
PFL Engineering provides various types of specialist coating services to the Oil and Gas Industry, including Ultra High Pressure (UHP), hydro, traditional grit and steel ball blasting, fire protection & insulation as well as joint coating.
Our Specialist Coating Services Include:
Blasting and Painting
Passive Fire Protection (PFP)
Field Joint Coating (FJC)
When given the opportunity, PFL Engineering chooses the coating solutions with the most to offer when dealing with the demands of an end user's 'mission critical' facilities. As an AIM services company, we can provide the required access and the correct surface preparation of surfaces prior to application of coating materials according to client specification.
Our range of Specialist Coating Services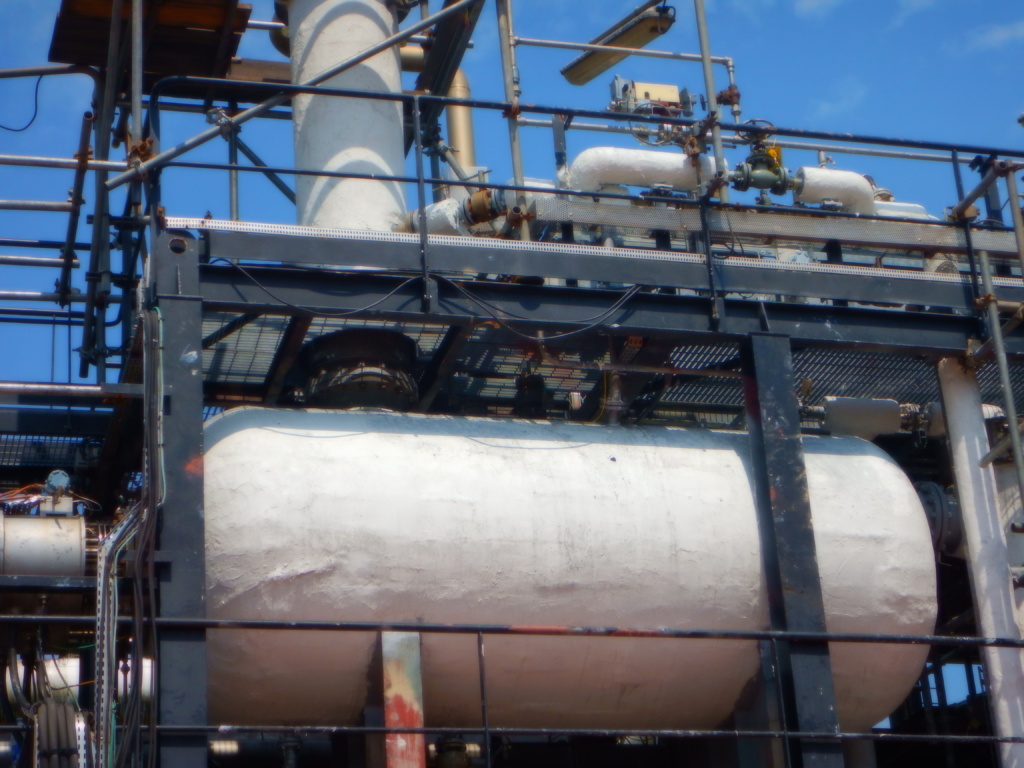 PFL Engineering offers its expertise in Insulation services using vast range of materials and techniques which include Cellular glass, Mineral wool, Polyurethane [PUR], Polyisocyanurate [PIR] and more.